I often dream about being in a house large enough for me to have my own craft/project room, but also to have a space for Matt to have a man-cave as well.  While we're not even close to having that yet, we have been in the process of making over the office to be more of a man space (
new darker color
,
gallery wall with TV
,
memorabilia shadowbox
, and new shelves) so that will have to do for now.  But, I thought it would be fun to go ahead and throw together a design board for him, just to have something to dream about :)
And this is my design!  I wanted a warm, cozy space full of different textures (as usual), casual modern furnishings, a little bit of nautical-ness, with a variety of functional spaces to do stuff in.  There aren't basements where we live so I picture this space being located off a garage or a separate building on the property (cause if we're dreaming, I'm gonna have some acreage) so to extend hang-out space and man-activity options, I added an industrial 
roll up glass garage door
 that opens to a patio where they can play yard games and grill.  As for the furnishings:
Here are some other accessories I thought would be great for this space and as cool man-gifts:
These have a finger divet for increased beer holdability.  I actually wish I had grabbed a set of these when we were at C&B on Sunday :/
Our man-cave will have plenty of nautical and fishing-inspired decor so these are perfect for man-cave feasting.  I've had my eye on these for Matt for a while.
I laugh out loud every time I look at these, unfortunately the Houston West Elm didn't have them last weekend.  May be ordering it online soon :)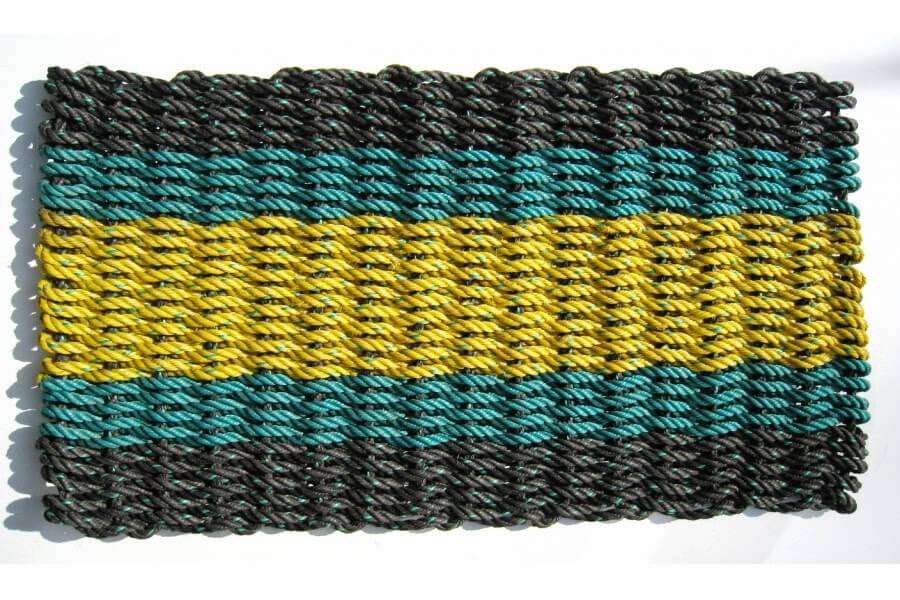 Matt and I took a trip to Maine to visit a friend the first year we started dating and saw this company there.  They take abandoned rope from lobster traps and make super cool doormats out of it.  And they're super durable since they're made for the ocean!
 Nautical ship lights
Again with the nautical, I can't resist.  These would flank the fantasy board in my room :)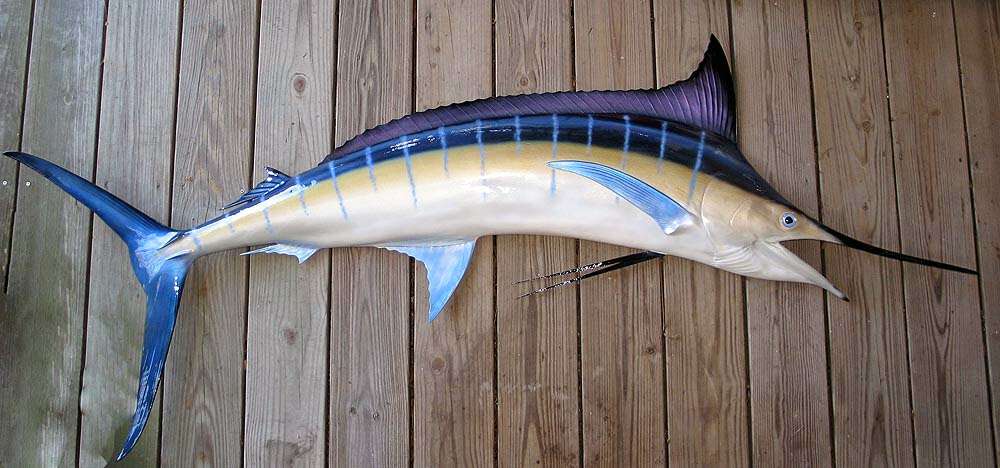 I know, this is a stretch.  But in our dream man-space, we would have mounts of the billfish we've caught.
What about you guys, what would you put in an updated, well-designed dream man space?