Happy summer strangers!  I know it's been crickets around here over the last month but I have been soaking in as much of the little guy as possible before I returned to work this past week.  We're getting adjusted to this new schedule and still trying to balance baby, us, and home.  But I'm happy to say I've slowly been able to eek out time to work on a project or two over the last month and I'll be back in action for this month's Monthly DIY Challenge next week, holla!
And I got my First Week Favorites pulled together again too!
*affiliate links included for your convenience, click here to see my full disclosure policy
After we shifted rooms around to make the nursery, the guest bed duvet set just doesn't jive with the dark walls of the office so I've been wanting to get something else for it and this striped set with cute wooden buttons would look awesome.  Khaki or Navy stripes though??
two
swingasan
So I had no clue that these awesome pod swings I've been seeing around had a name…Swingasan…which is awesome.  It would be so nice to curl up in one of these with a book in the breeze.  So many cute ones to choose from too (I'm partial to the seahorse one and this one)
three
layer cake pans
I've found that it's really easy to impress folks by adding just one more layer to your cakes, no matter how simple the recipe may be, but it's not always easy to do with regular cake pans.  I LOVE NordicWare cake pans in the first place but now they have pans made just for layering cakes.  Not as tall and as usual, they create beautiful shapes to make your cake even more impressive, the easy way :)
four
vintage state pillow
Who doesn't need a state pride pillow around the house??  These are so cool I want other states than my beloved Texas one, ha!
I'm all for clothes that will hide what's left of the baby pooch and am busting out my regular maxi dresses again for this summer.  Thinking this beauty may need to join them.  Although large prints aren't usually my fave, I'm LOVING this one (prints=more pooch camo too)
How adorable would these be on a nursery shelf?!
See you back here on Wednesday for our Monthly DIY Challenge…I actually did a project!!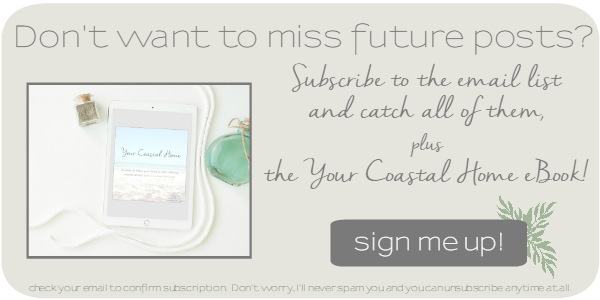 Share this!