I'm one of those neurotic people who starts holiday shopping early and as soon as it hits October 1st, it's on.  So I've been browsing around making my lists, plus finding a few treasures for myself and our house of course!  Black Friday, I'm ready for you…
Here's a few for my October First Week Favorites!
*affiliate links included for your convenience, click here to see my full disclosure policy
one
stroller wagon
I first saw one of these in one of my big mom FB groups and thought hell yeah, I would have LOVED this when I was a kid.  Quite a step up from the rickety Radio Flyer I had (which is currently in our garage for the little one to fall out of enjoy).  There's not a multitude of places we could use this in our town unfortunately but it's just so damned cool I kind of want one just for those rare zoo or big park trips in our future.
two
whitewash monogram pumpkin
Always the sucker for anything whitewashed, a whitewash faux pumpkin with our monogram would be a cute addition to our muted coastal just-barely-fall-colors decorations.
three
rattan cabinet
Y'all, the new Ikea line is on point and I'm glad the nearest one is four hours away or I'd be in trouble.  This cabinet is so perfect and would fit in with all sorts of styles…coastal, boho, modern, even farmhouse.  It'd be an awesome little linen cabinet in a bathroom!
four
solar USB charger keychain
How I never have over 50% battery on my phone amazes me, and if I can't remember to charge my phone you know I wouldn't remember to charge a portable charger (insert rolling eyes emoji).  This rose gold pretty little thing has a little solar panel to charge it!  Since we live on the face of the sun apparently that is for sure something I can do.
five
bow booties
It's technically fall so I'm whipping out the booties regardless of the temp outside, and my office freezes me out everyday anyway.  I love little details like the bow on these and this color would go with everything.  So buy all the booties I say.
six
roasting laurel
Ever one for cool kitchen gear that looks good at the same time, this roasting laurel is a much more attractive way to cook those holiday meals than a boring metal rack, and makes any pan a roasting pan too.  Quite a handy little guy.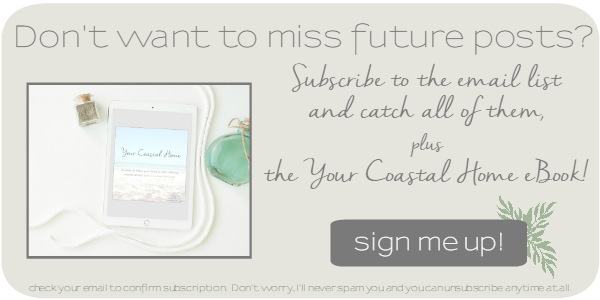 Share this!