So yeah, the last two months just flew by between going back to work full time and a 1.5 year old so by the time I thought about getting a FWF post up it was always already like the third week.  But I had so many good ones I definitely didn't want to miss another month so I'm finally back at it.  I think next year I'll change up how I do these, maybe not every month, maybe every two…not sure but I still want to share my fave finds with you somehow so no worries :)
My latest finds obviously show that I'm thinking about fall and upcoming holiday gifts!
*affiliate links included for your convenience, click here to see my full disclosure policy
Dead.  I'm absolutely dead.  There's absolutely zero reason to get myself this beauty but it's taking every ounce of restraint I have not to snatch it up immediately.  I've never seen anything so beautiful.
but pssst….the non-hobnail white stainless bowl version is 20% off right now ;)
two
plaid blanket scarf
Maybe the quintessential fall accessory…the blanket scarf.  My girl Nikki from local shop Thirteen & Market has stocked up and has a ton of different plaids to choose from and they're only $20!  They're suuuuuper soft and other than wearing it they are perfect for decor, a light throw, and even as a tablecloth.
three
faux olive wreath
I know when we have our new front door I'll be buying all.the.wreaths to put on it and this is my new favorite.  All the wreaths in Joanna's brand there are so pretty.  I love their simplicity and how full they are.
four
ultimate carry-on luggage
I wish I had a trip on the horizon so I could get me one of these beauties, but the husband does fly frequently so I'm bookmarking these for a potential Christmas gift for sure.  Super sleek, super rigid and safe, and HOLLA…it has a built-in USB charger!!  How cool is that??
five
monochrome wooden toy tunnel
Keeping with the holiday gift planning, I'm always looking for great no-battery-needed toys for Connor and these Grimm's toys are always raved about in the mom groups.  Most of them are brightly colored but I love that they have a monochrome option too for those of us color-phobes :)  I can see him stacking and building with these for a good few years to come.
I'm still dreaming of having a separate office/craft space someday and would love to have a comfy upholstered chair in there instead of the wooden one we have now.  I also may be getting a new office at work so just *maybe* I might treat myself to something pretty like this up there <3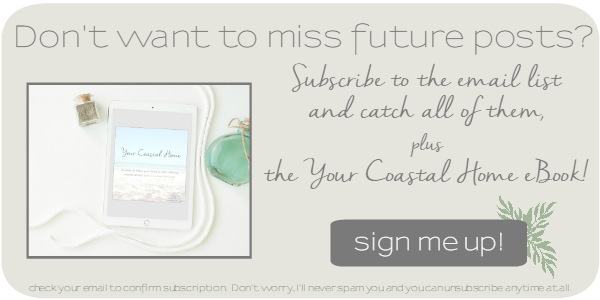 Share this!