Seeing as how it has taken me four days to finish just this quick little post, I think it's time I sign off for the holidays and catch you guys in 2018!!
We've had quite the year around here and I can't thank you all enough for rooting me on as I try to navigate projects amongst our new family of three.  It definitely isn't a piece of cake but I can promise you that there will be some exciting and beautiful projects coming next year!!
I hope you and yours have a happy, safe, and relaxing holiday season and happy New Year <3 
I'll still be popping in on social media so follow me at the links below and in the meantime, hop around to my most popular posts from 2017: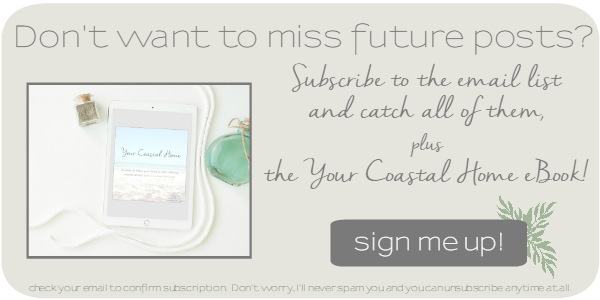 Share this!