Hi friend! Thanks so much for being here!
I'm Emily and Table & Hearth is my little space to share all about my home, crafting, and cooking endeavors!
I am a full-time biologist, married to Matthew and cat-mom to lazy cat, Lily. We bought our first home about seven years ago here on North Padre Island in Corpus Christi, Texas and got married in 2013 (which you can see on our Style Me Pretty feature!).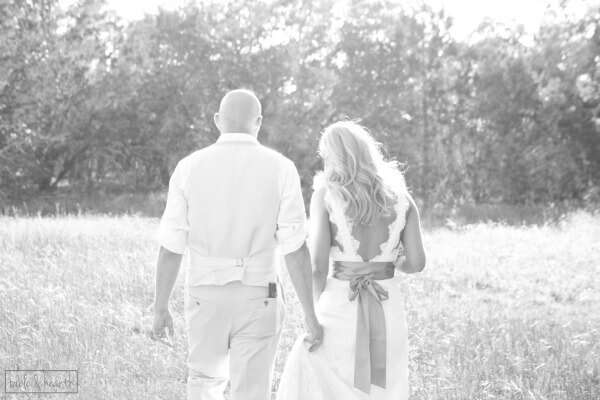 We welcomed our first little one in March 2017, Connor Patrick, and couldn't be more in love. Read more about our journey HERE, see his nursery reveal HERE, and meet the little guy HERE!!
We both love the coast and, with being just a couple miles from the beach, it's a given that our home style will reflect its beachy environment. I love to mix some of our beach and nautical treasure into our decor with it's pale, neutral shades and beautiful weathered textures.
UPDATE: Grab my new (free) eBook, Your Coastal Home, HERE!!
Why "Table & Hearth"?
I feel that both of these are the heart and center of the home, places where we gather with loved ones, celebrate together, and feel warm, cozy, happy, and loved. And both are my passions; cooking and making our house a home. T&H is meant mainly, and hopefully, to serve as help and advice to fellow DIYers/new home owners/restless dwellers.
We have learned along the way how to do various projects we had no clue about and, while we haven't remotely delved into true remodeling, I hope that our little tidbits help someone out there just as I found help when we started out. I have slowly been updating our home and developing my sense of style which is somewhere among coastal, neutral, calm and rustic. Some days I wish I would have done this field for a living, but oh well… I know what my mid-life crisis career change will be. As far as the kitchen, I was taught to cook by my aunt in college and now love to try new recipes and flavors and test myself, it is definitely a stress reliever for me.
Have a stroll around and see what we've been up to!
Start by perusing the Our Home page then stroll through the Project and Recipe Galleries!
And here are a few of my favorites to get you started!
If you have any questions or comments about us or anything on here, just holler! Comment below or shoot me an email HERE
Enjoy y'all!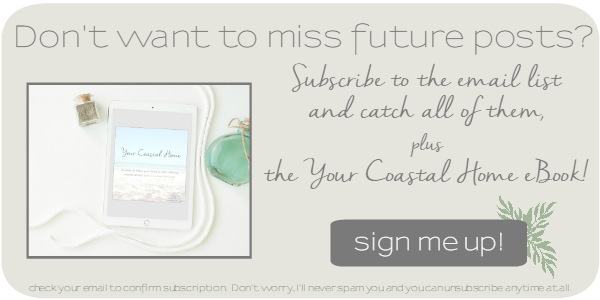 *Wedding photos courtesy and copyright of the amazing Rebecca McCoy Photography