I know I'm not alone in browsing images of beautiful homes on the internet constantly and I've amassed quite the robust dream home boards on Pinterest.  One trend I am always gravitating to is a beautifully stained wood door set, and what I wouldn't give to update ours with one.  They're even better when surrounded by a gorgeous big porch or a classic white farmhouse and they always bring such a warm welcome to the curb appeal.  I recently went down a rabbit hole finding these doors and figured I'd share with you guys some of my favorites!
*link to source below each pic, please pin from the original source!
20 Farmhouse Stained Wood Doors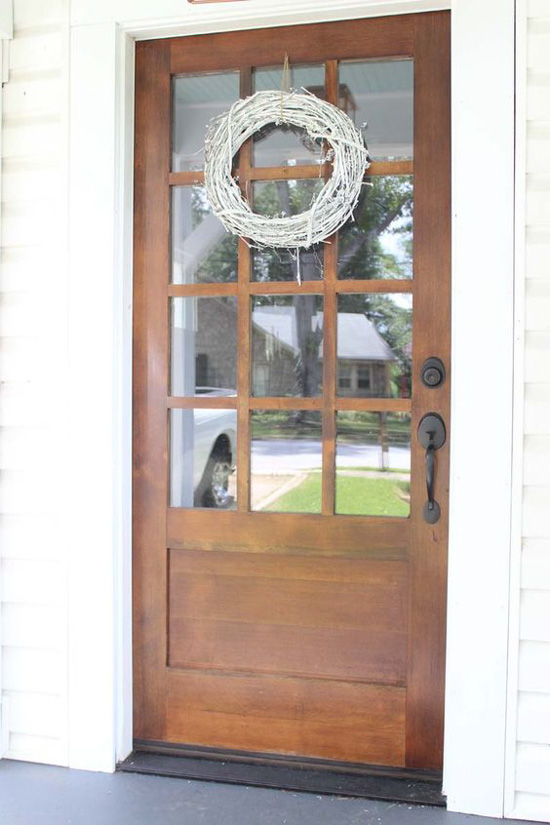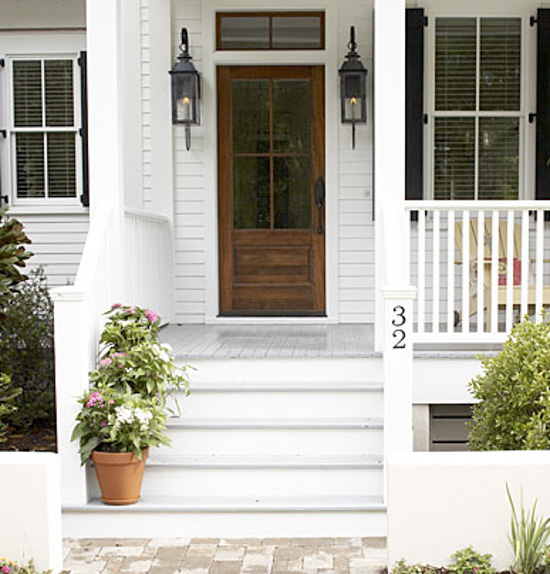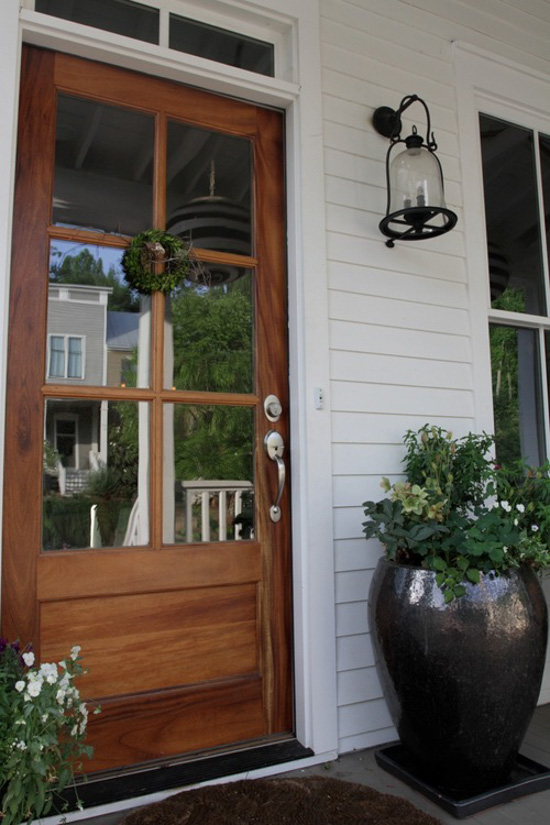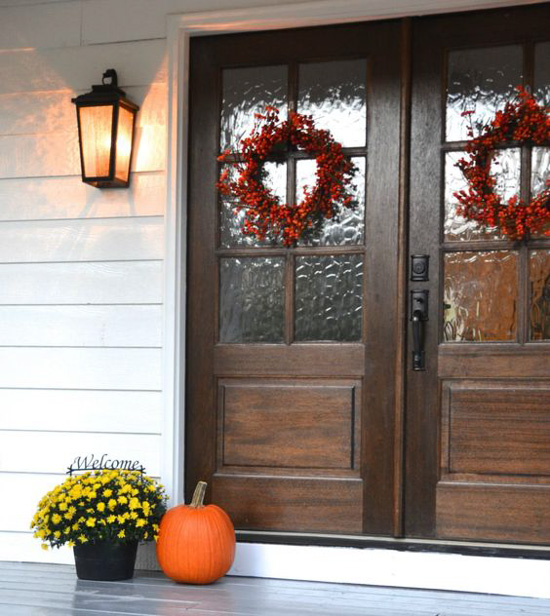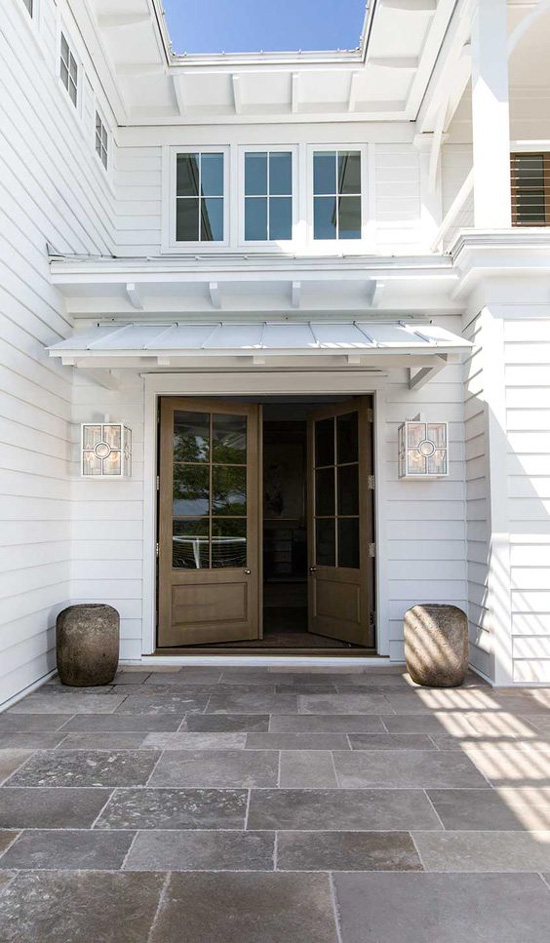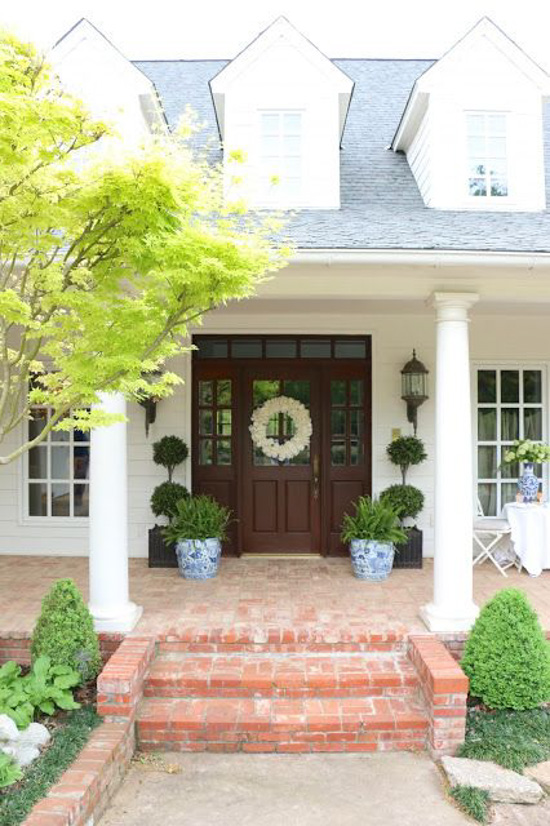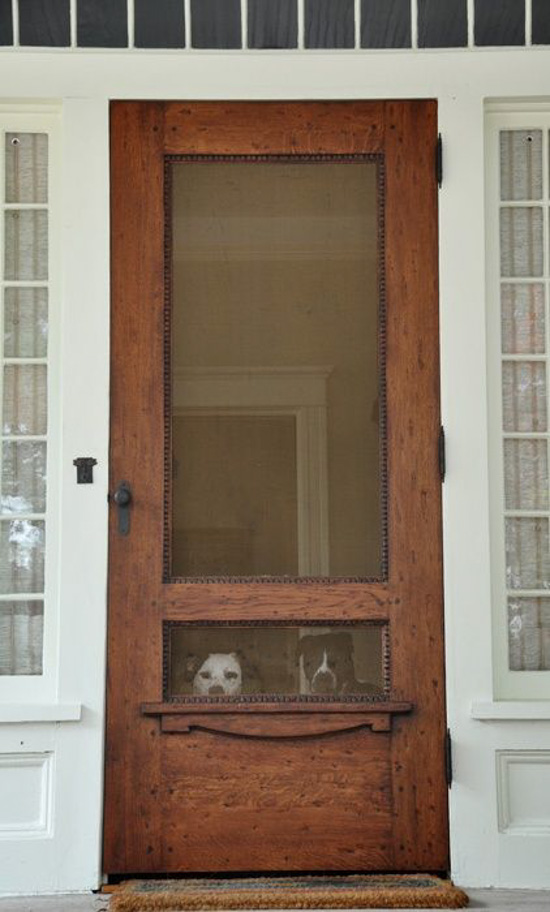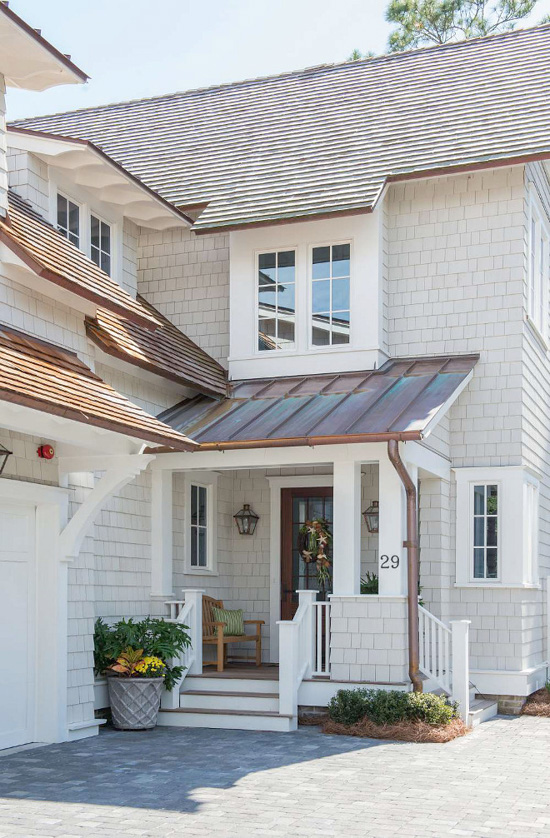 Ahhh, so gorgeous right?  I just love the warmth and classic historical feel they bring to a home.  I especially love the idea of having stained wood screen doors also!
Do you have a favorite??