While we are closing in on the little one's first birthday in a few weeks (how?!?), I gotta say that the meal prep situation around here is still pretty similar to those early months. Crockpot meals, quick one-pan dishes, and anything we can make ahead and be ready the next day is still what gets us by. For dinner we've gotten it more figured out but breakfast has been a struggle. On work days we both need something we can just grab and go and on days when I'm home with Connor I usually don't get a chance to eat until his first nap, depending on how he feels about the high chair that day…not always a fan.
It makes sense that overnight oats are a PERFECT solution for our hectic weekdays because they're quick to prep, can hold a ton of healthy ingredients, and are completely ready to go in the morning. I couldn't resist coming up with a recipe for some with little chocolate chips in them and they taste so good alongside the crunchy almonds and creamy almondmilk!
*this post is sponsored by So Delicious Dairy Free and may contain affiliate links for your convenience. As always, recipe and thoughts are my own. Click here to see my full disclosure policy
I make many a Target run on my lunch hour so I grabbed some So Delicious Dairy Free Organic Almondmilk in Vanilla to use in my oats. Not only does the vanilla almondmilk and cashew blend sound so sweet and creamy, I love that there are only a few simple ingredients and even the packaging is plant-based, how cool is that?!
One of the things I love about doing overnight oats is all the fun stuff you can cram into them. Other than the mini chocolate chips, I also included ground flax seed and chia seeds and did a combination of steel cut oats and rolled oats to give it more of a firm texture.
I start off with just 1.5 cups of the almondmilk and then add more in the morning or after it has sat for a while if it looks like it's getting too thick.
Once it's all mixed up you just let it rest in the refrigerator for a few hours or overnight to let everything absorb and thicken.
(LOVE these linen bowl covers for dough and stuff like this, find them here)
This is by far my favorite overnight oat recipe to date! We love the texture using the steel cut oats along with the crunchy almonds and little chocolate chips. It is so nice to have such a delicious and filling breakfast dish that is packed with nutritious ingredients, but yet is so super simple to whip together!
Such a great dish for busy weekday mornings, and the So Delicious Dairy Free Organic Almondmilk tastes amazing on its own for a dairy-free drink alternative too (of course I added some chocolate to it also…ha)
Learn more about So Delicious Dairy Free Organic Almondmilk HERE and find it in a store near you HERE
Chocolate Almond Overnight Oats
An indulgent breakfast that's perfect for busy weekdays since it comes together all overnight!
Ingredients
1 cup steel cut oats
1 cup rolled oats
1.5 cups So Delicious Dairy Free Organic Almondmilk in vanilla
1 cup vanilla dairy-free yogurt
1/4 cup sliced almonds
1/2 cup mini chocolate chips
1 tsp ground cinnamon
1/2 tsp ground nutmeg
1/2 tbsp ground flax seed, optional
1 tbsp chia seeds, optional
Instructions
In a large bowl, mix together all dry ingredients until combined
Mix in almondmilk and yogurt until combined
Cover bowl and let sit overnight or at least a couple of hours to thicken
Notes
Add more or less almondmilk as needed depending on how thin you like your oatmeal.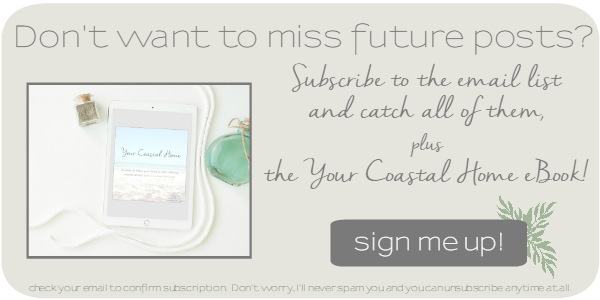 Share this!