It's September 1st which, even though is still forever away from fall here in south Texas, still evokes a little sense of fall that I can't ignore.  So since I haven't shared a recipe in a loooong time on here, I'm posting a favorite fall treat of mine that comes together quick and easy and is great for breakfast or dessert…my acorn squash and apple skillet!
The dish has acorn squash and apple which are traditional fall flavors, but I thought it'd be fun to add in a little pumpkin this time around…because pumpkin spice all the things!
Acorn Squash and Apple Skillet Recipe
affiliate links are included for your convenience.Click here to see my full disclosure policy
You'll start by getting your squash and apples cut into bite size pieces.  I usually just dice everything but do love the look of using a melon baller on the squash if you have the time and muscle.  I bailed pretty quick on that endeavor, ha.  I'm a big fan of the apples in this dish so I always use two big Honeycrisp or Fuji apples because they always have a ton of flavor and are super juicy.
Melt your butter over medium heat in a large cast iron skillet.  While the butter is melting, whisk the spices in with the syrup until they're mixed well.  I am a cinnamon-phile (a cinnaphile?) so I use a ton of cinnamon, but feel free to scale back if you want.  Other spices like all spice, cardamom, or ground cloves, could also work well in this dish.
Once your butter is melted, add the squash and sautee for about 10 minutes, stirring frequently.  The squash takes longer to soften so you don't want the apples getting too soggy by adding them in the beginning. Next add your apples and walnuts and sautee for another two minutes or so.   Reduce the heat to low and pour the syrup mixture over then stir to coat everything.  Let this cook, stirring occasionally, for another 2-5 minutes until it's all heated through together and you're ready to serve!
My favorite way to eat this is à la mode with some good 'ol Blue Bell homemade vanilla ice cream but it would pair well with yogurt or just leave it by itself.  I delved into the pumpkin treats and topped mine with some pumpkin pecan granola for a little bit more crunch, put a dollop of some pumpkin butter (and more cinnamon…) on the ice cream, and brewed a cup of pumpkin spice hot cocoa to drink.
Such a quick and easy treat to make fall seem just a little bit closer!  It may have been 96 outside but for a little while this afternoon it was mid-November :) 
Acorn Squash and Apple Skillet
Two fall favorites come together quickly in this healthy dish that's perfect for breakfast, a snack, or as a dessert. 
Ingredients
1 acorn squash, diced or balled
2 red apples, diced
8 oz walnuts, chopped
1/2 cup maple syrup
1/2 tbsp cinnamon
1 tbsp brown sugar
1 tsp nutmeg, ground cloves, or allspice
3 tbsp butter
pumpkin butter, optional
pumpkin granola, optional
vanilla ice cream, optional
Instructions
melt butter over medium heat in a cast iron skillet
saute squash for 10 minutes or until soft
add apples and walnuts and saute for 2 more minutes
while the apples and squash are cooking, whisk the cinnamon, brown sugar, and nutmeg into the syrup
reduce heat to low and pour syrup mixture over, stir to coat thoroughly
cook for 2 more minutes, stirring thoroughly, until warmed through
serve warm topped with pumpkin butter and/or pumpkin granola and with vanilla ice cream if desired.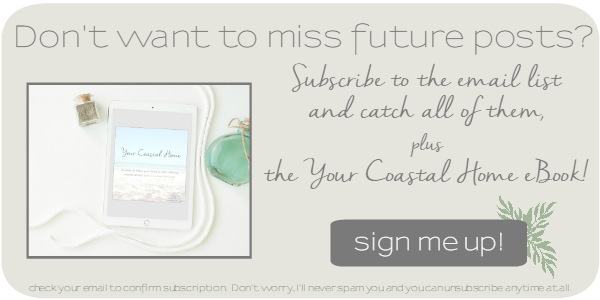 Share this!